Medibox First Aid Mini Kit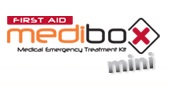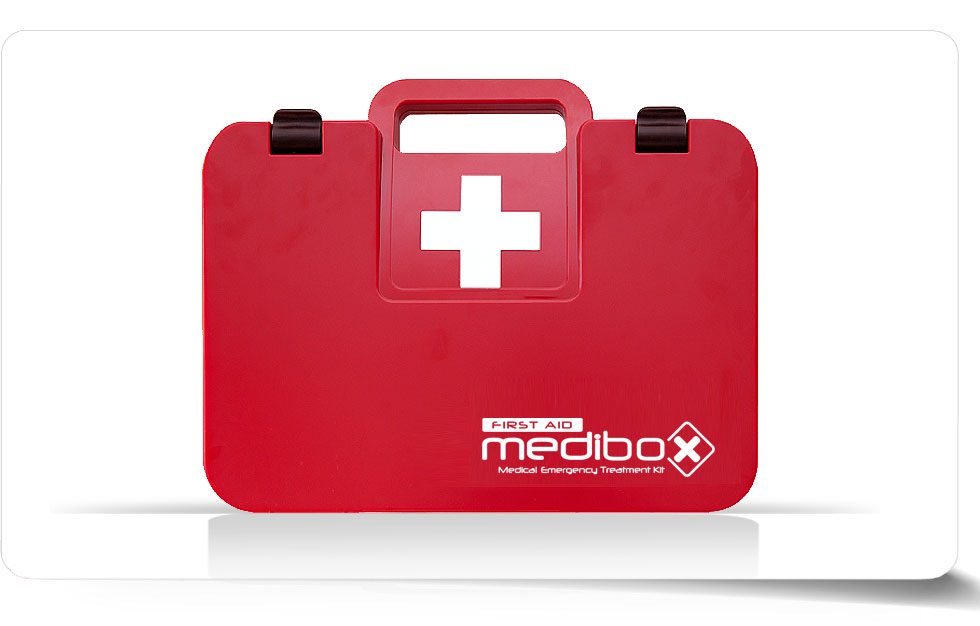 A smaller, Canvas Bag packed with Emergency Treatment Medical Products.
Target Market:

Hikers
Travelers
Cyclists
Bikers
Mom's taxi Cabby bag
Backpackers
General mini travel Kit

Medibox Container:

Canvas Bag
Durable strong zips
Easy to follow instructions for emergency situations
All medical supplies neatly packed together
Small & Light enough to carry with you
The First Aid Mini Medibox is specially assembled to cater for Hikers, travelers, backpackers ,the general public, households as well as an essential in Mom's Vehicle, and also fits into a bikers travel kit. With this Medibox you will be able to treat most of the smaller everyday injuries on location, or provide assistance until you get Medical help.
First Aid Mini Medibox is packed in a smaller canvas zip bag that can easily fit into a cars glove compartment, carried in a handbag or backpack, or placed in the bathroom cabinet. It can even be use by Motorcyclists to travel with.
The comprehensive First Aid Mini Medibox has a variety of Medical first aid products that is mostly required in emergency situations. Used items can be ordered individually to refill the First Aid Mini Medibox and to ensure that it remains fully operational.
The Mini Medibox is easy to carry, durable and neatly packed. Furthermore, the contents contain no liquids that could leak and damage any of the other products.
The First Aid Mini Medibox just fills the gap in the market for a smaller more versatile "carry me everywhere" medical Emergency Treatment Kit.